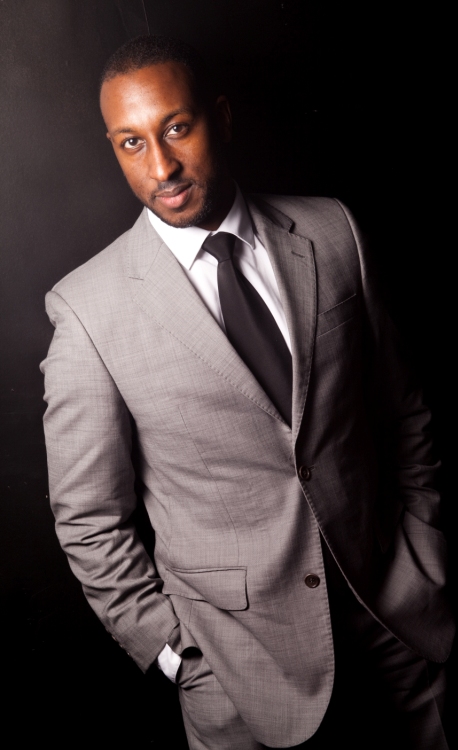 Born in London, Andrew's early musical experiences came as a chorister at St. George's Cathedral, Southwark. He trained at the Royal Academy of Music where he was awarded a Dip.Ram. Whilst at the Academy he was generously supported by the Peter Moores Foundation.
His roles include Joe (Carmen Jones) at the Royal Festival Hall, Gastone (la traviata), High Priest (Idomeneo) and Jove / Eurymachus (Ulysses Comes Home) for Birmingham Opera Company, Beppe (I Pagliacci) for English Touring Opera/Pegasus Opera, Monostatos (The Magic Flute) for Opera North, Discord (Messalina) at the Batignano Festival, Borsa (Rigoletto) for Opera de Bauge, and Sporting Life (Porgy and Bess) with the Trondheim Symphony Orchestra.
His concert appearances include Handel's Messiah, Mendelssohn's Elijah, Lobegesang and Mozart's Requiem.
Recently Andrew has been involved in a production of Tippett's Ice Break and Dido and Aeneas with Birmingham Opera, and also performed in a public master class with the director Graham Vick at the CBSO Centre singing Otello's monologue from Verdi's opera.
In the autumn of 2018 Andrew will be working with the English National Opera and the Dutch National Opera in a production of Porgy and Bess that is being conducted by John Wilson.