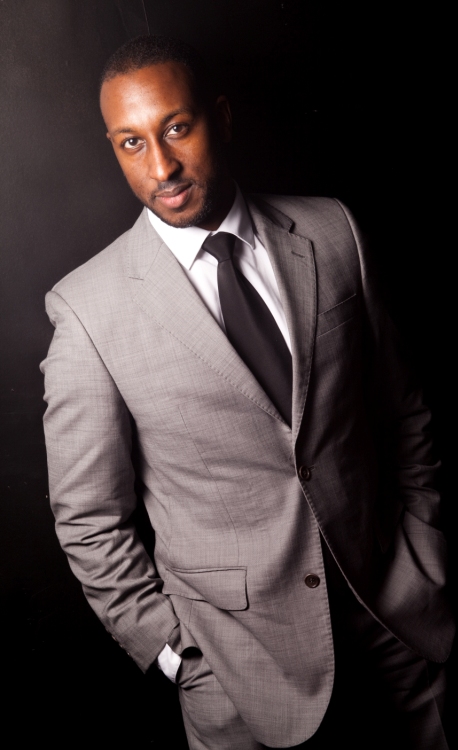 Born in London, Andrew's early musical experiences came as a chorister at St. George's Cathedral, Southwark. He trained at the Royal Academy of Music where he was awarded a Dip.Ram. Whilst at the Academy he was generously supported by the Peter Moores Foundation.
His roles include Joe (Carmen Jones) at the Royal Festival Hall, Gastone (la traviata), High Priest (Idomeneo) and Jove / Eurymachus (Ulysses Comes Home) for Birmingham Opera Company, Beppe (I Pagliacci) for English Touring Opera/Pegasus Opera, Monostatos (The Magic Flute) for Opera North, Discord (Messalina) at the Batignano Festival, Borsa (Rigoletto) for Opera de Bauge, and Sporting Life (Porgy and Bess) with the Trondheim Symphony Orchestra.
His concert appearances include Handel's Messiah, Mendelssohn's Elijah, Lobegesang and Mozart's Requiem.
Last season Andrew joined the international ensemble of singers in a production of Gershwin's Porgy and Bess at English National Opera and Dutch National Opera.  The ensemble won an Olivier Award 2019.  In February he performed a principal role in Shostakovich's opera Lady Macbeth of Mtsenk with Birmingham Opera Company and the City of Birmingham Symphony Orchestra which was directed by Graham Vick.
In August 2019 Andrew will be playing the role of Andy in Scott Joplin's Treemonisha at the Arcola Theatre in London.